Not Guilty – Top 7 books for career mums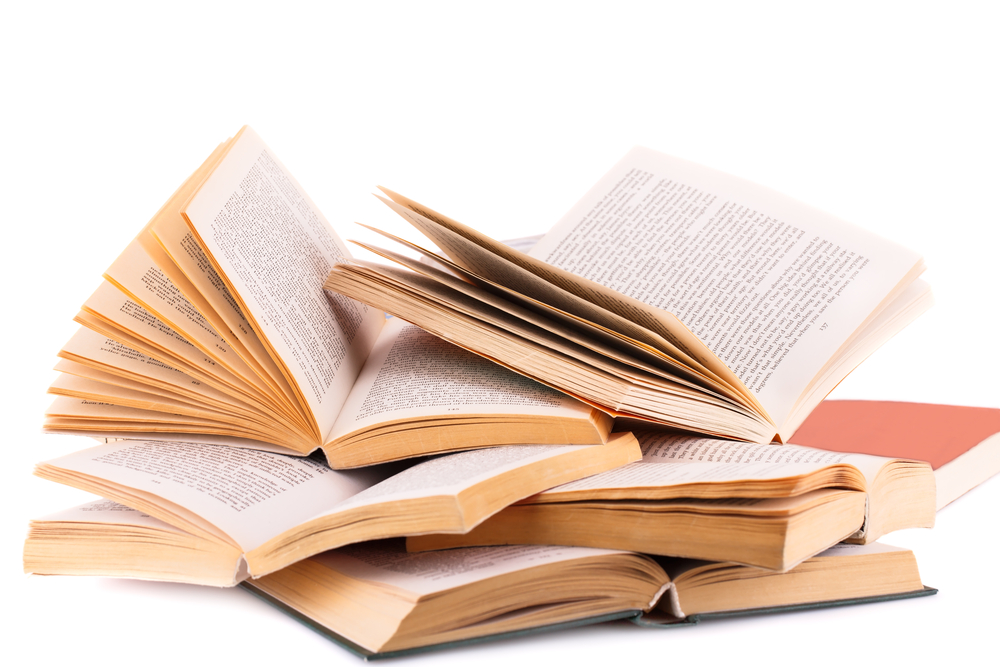 Here's seven books that I have found useful along the way: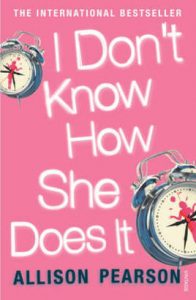 1. I don't know how she does it ; Allison Pearson
The best novel to make sure you preserve a sense of humour at your career mum predicament.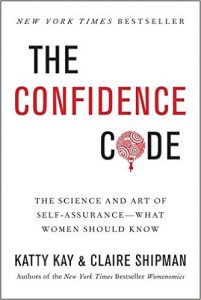 2. The confidence code, Katty Kay & Claire Shipman
An in-depth look at why we are less confident than men. The most interesting part of this book for me was the analysis of the physiological reasons for the difference in confidence, like genes, conditioning, hormones and our brains.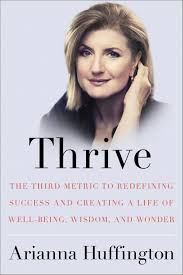 3. Thrive, Arianna Huffington
Practical suggestions for career mums to make sure you don't implode. I love her emphasis on sleep.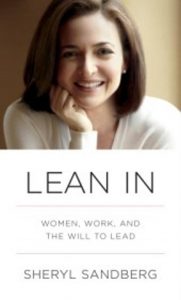 4. Lean In, Sheryl Sandberg
A great collection of insight and research, encouraging women to embrace their careers.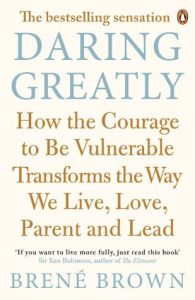 5. Daring Greatly, Brene Brown
Brown's concept of the power in vulnerability is an absolute gem for career mums.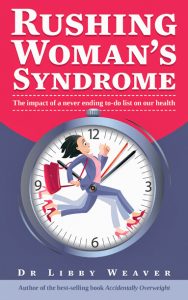 6. Rushing Woman's Syndrome, Dr Libby Weaver
An excellent book on the worrying health impacts of what career mums are prone to do ("rushing"), covering traditional and alternative medical perspectives.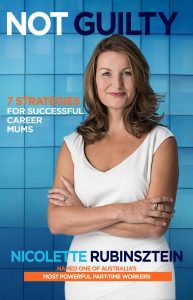 7. Not Guilty, Nicolette Rubinsztein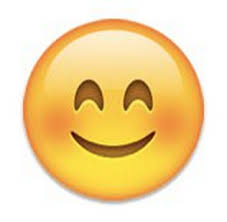 I use my background in stratgey and more than 12 years working part-time and flexibly in senior positions, to provide a strategic guide for career mums.
Posted By Nicolette Rubinsztein on January 10, 2017