About Nicolette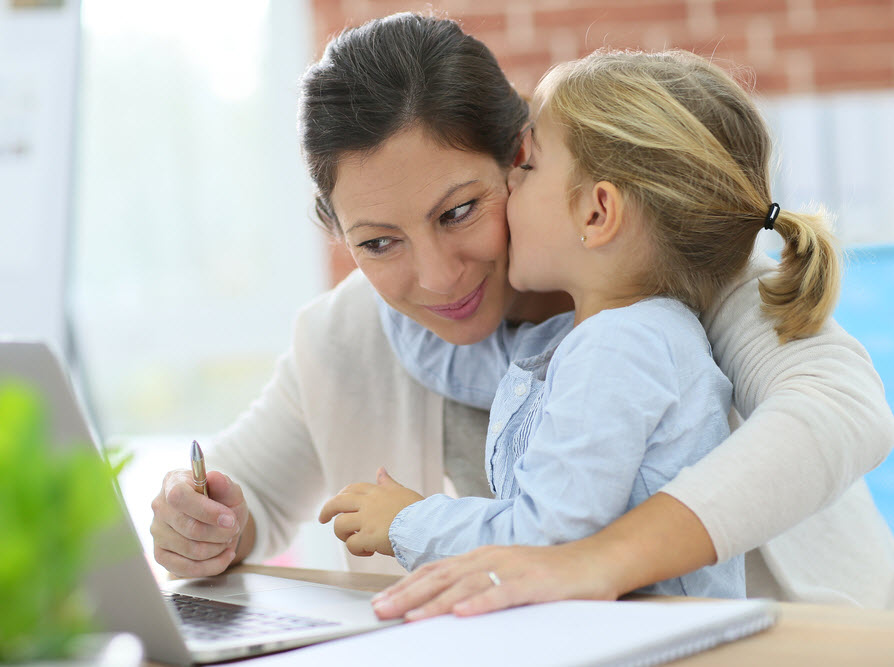 Trying to balance your career with your kids?
You're not alone.
"Hi, I'm Nicolette Rubinsztein.
"I've been juggling motherhood with my corporate career for over a decade now, and like so many career mums I'm still working on getting the perfect balance!
"However, in my career as a corporate strategist I am experienced in confronting complex unorthodox challenges and applying a thinking framework to help me solve work challenges and navigate my way through the choppy business waters.
"And this got me thinking…could I apply the same strategic frameworks to convey my learnings from my successes and failures as a career mum, as well as the learnings from my friends who were working flexibly in senior roles? Create a guide that can help aspiring career mums to successfully navigate work/life balance? A guide that can help women feel less guilty and "have it all" more of the time?"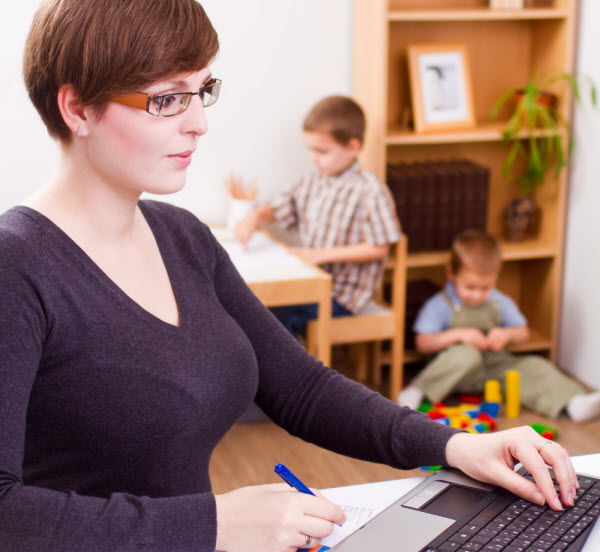 Not Guilty
"When women at work approached me for a coffee, without fail the main things they wanted to discuss were working part-time and how to juggle their corporate career with raising children.
"So I began to realise there was a growing need for a practical book about strategies and tips on how to find a genuine work/life balance.
"However, there is no silver bullet. There isn't a single piece of advice that you can give a new career mum that will make everything go swimmingly.
"Instead you need a holistic solution. You need to look at all aspects of your life – from your relationship with your partner to your style in the workplace to structuring flexible work arrangements."
"Not Guilty tries to bring all the elements together in a single guide."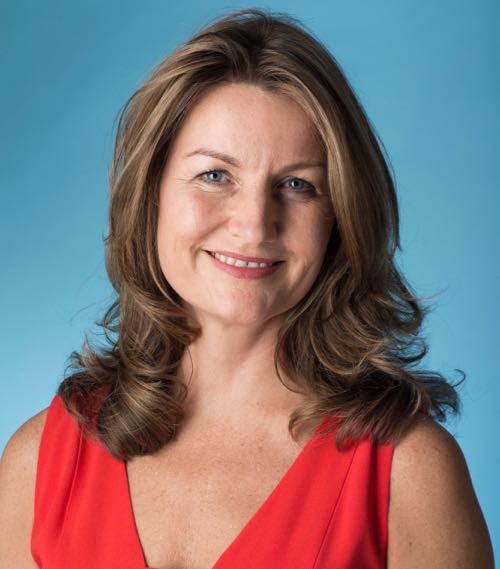 Meet Nicolette Rubinsztein
Nicolette Rubinsztein worked for over 12 years as a General Manager. During this time she had three children, graduated from the Australian Institute of Company Directors and at times managed large teams…all while working part-time and flexibly.
"My mum is still one of my main inspirations, and I learnt a lot from her about work/life balance.
"Mum was a secretary for the first 10 years of her working life before becoming a full-time mum for about 16 years. Then she started her own insurance broking business, working part-time, when she was 42. This has become a thriving family business and my mum is now 73 and still running the business!
"The biggest lesson I learnt from her was that she started all of this when she was 42 years old, after having four children. She showed me that you can raise a family and have a successful career… just not always at the same time."
Nicolette is currently a non-executive director at UniSuper, SuperEd and the Actuaries Institute. She has previously held senior positions in the corporate world at Colonial First State, BT Funds Management, and Towers Perrin.
A qualified actuary, Nicolette holds an executive MBA from the Australian Graduate School of Management and is also a graduate of the Australian Institute of Company Directors.
Nicolette is known in the wealth management industry for her work in superannuation. She was on the ASFA board for eight years, chaired the main committee on superannuation policy development and received two awards for her contribution to superannuation policy (an inaugural FSC Industry Excellence Award and an ASFA Distinguished Service Award).
She is also an Alumni Leader of UNSW, a Member of Macquarie University Faculty of Business & Economics Industry Advisory Board and an Honorary Associate, Macquarie University.
She has been widely quoted in the media on superannuation.
View Nicolette's LinkedIn profile for more
But her proudest achievement is without doubt raising her three gorgeous girls .